Getting Hearing Aids for the First Time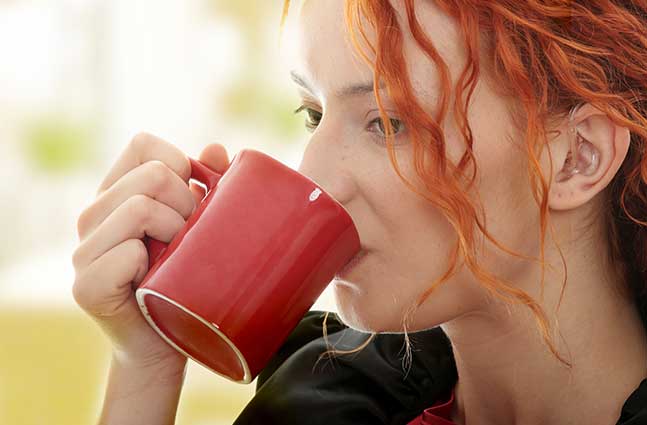 Your hearing examination results are back and it looks like you will be getting hearing aids to rectify your hearing loss. This can be an exciting time of your life but it can also make you nervous since it is a big change. First of all, congratulate yourself on taking proactive steps to rectify your hearing problem. Make sure you attend all your follow-up sessions with your audiologist and before you know it, you will be well on your way to getting back to the world of hearing once more.

With everything available online these days, you might be tempted to skip the sessions with your audiologist and simply buy a pair of hearing aids online to save on cost. This is not recommended since the size and model may be inappropriate for you and may not provide you with the optimal hearing experience.

Even though getting your first set of hearing aids may be costly, it will serve you well in the long-term since hearing aids come with warranties that cover damage and repairs and even provide replacements.

Even after you get your hearing aids and have been using them for a while, don't skip your appointments with the audiologist. It is important to consult with your audiologist after getting new hearing aids since the settings may need to be adjusted to provide you with the best possible hearing experience. Your audiologist will be able to modify the hearing aid settings to suit your personal hearing needs.

Routine check-ups for your hearing aids are also important to make sure they are functioning properly, so take them to your audiologist once in a while to keep your hearing aids in top shape. When at home, always remember to have a daily ritual that involves cleaning your hearing aids thoroughly as well as storing them in an air tight container in a safe place. This will help keep daily irritants such as earwax accumulation and any damage caused by sweat, dirt and debris away.